Didn't get to buy something for your dog during the Christmas sale? Not to worry because most Christmas sales on pet products carry on to the new year. We made a list of the best dog gifts for 2021 that will still be a treat for your furry friend in 2022. Read on!
Customised Dog Collar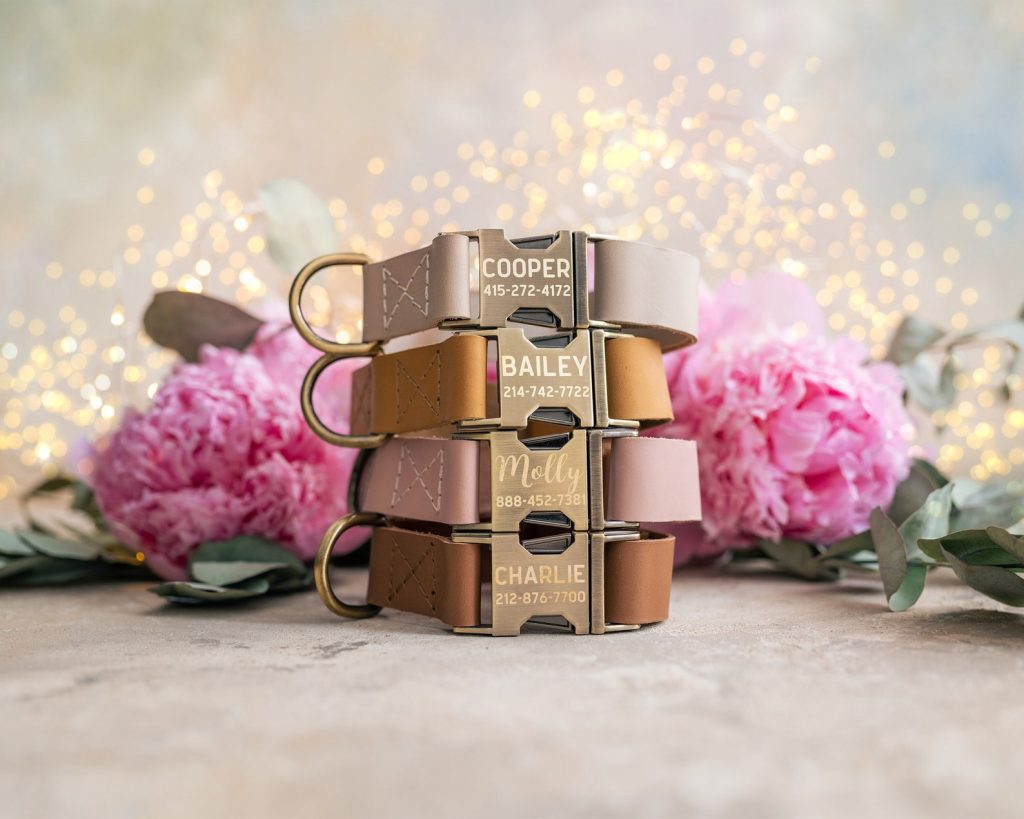 How about rewarding your fur baby with a cute customised collar as one of the best dog gifts items this year? This beautiful collar on Etsy is all leather with accentuating brass details. You can get the collar in all sizes to suit dogs of all ages. What's more, this customised dog collar comes in unique colors such as poppy red, country gray, Sicilian brown, Indian summer, and Parisian Blossom.
Dog vitamins supplement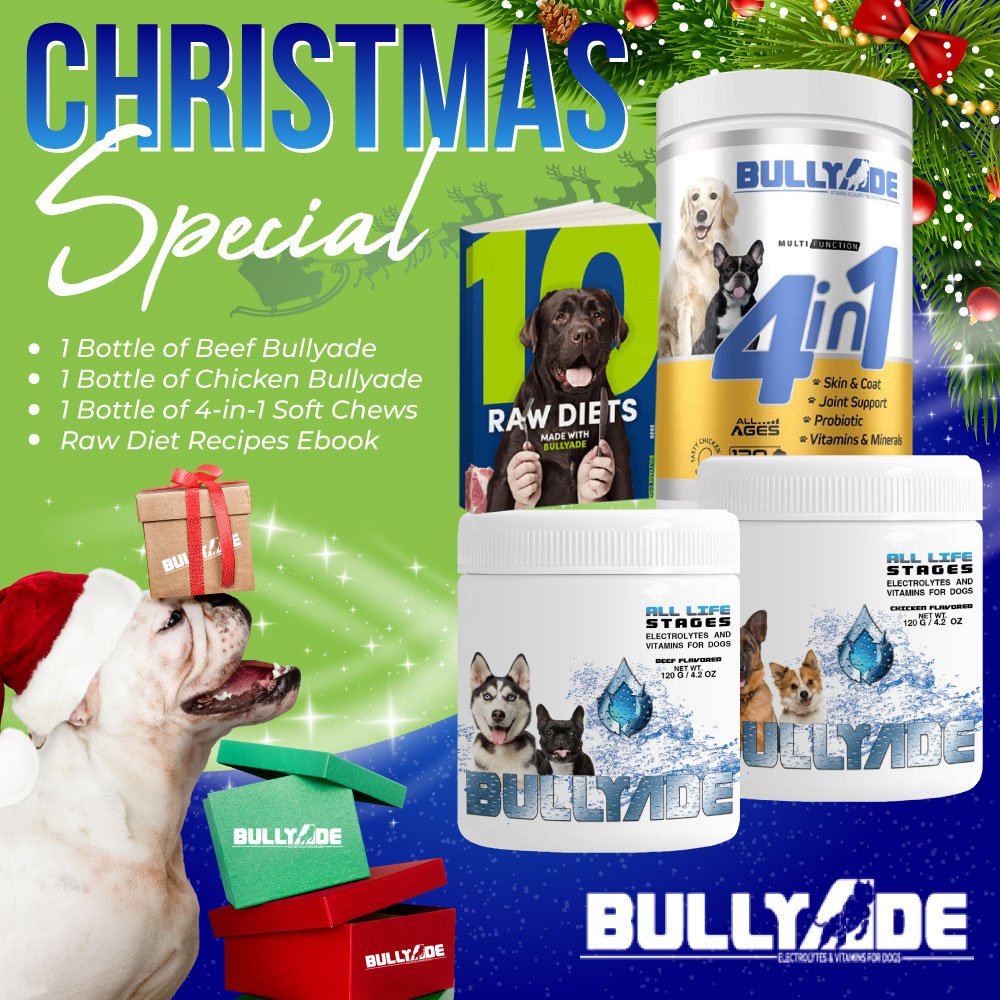 Winter is here and your dog's skin and coat is bound to dry up quickly with the cold. Fortunately, you can stop that from happening by gifting your dog this amazing Christmas hamper from Bullyade. It features two of their prized pet supplements (in chicken and beef flavor) and a big bottle of their new supplement, Bullyade 4-in-1 soft chews. These supplements deliver the needed vitamins, minerals, fatty acids (Omega 3 and Omega 6), and probiotics (Bacillus coagulans). If you are planning to adopt a puppy, this would be a brilliant deal for building their health while they are young.
Personalised Dog Portrait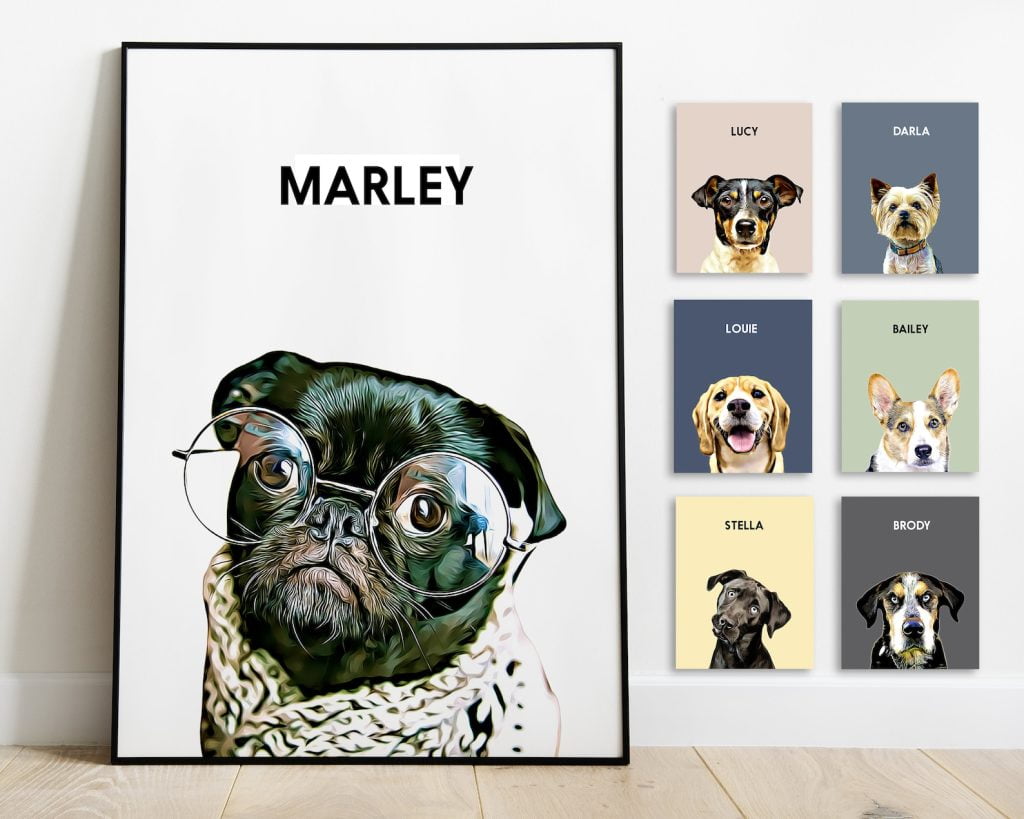 Wondering what to do with all those photos of Fido on your smartphone? Send them to a talented digital artist and have them make a cool downloadable portrait you can frame in your home. What's more, you can add your dog's name on the wall art to make them feel special. You can get this portrait in chic colors such as fiord, dust storm, astra, pale sky, and clay ash.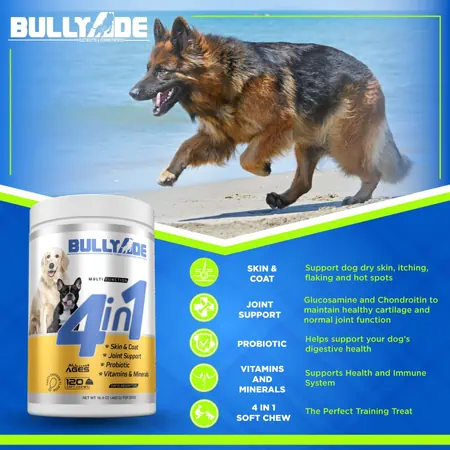 Deo Shampoo for dogs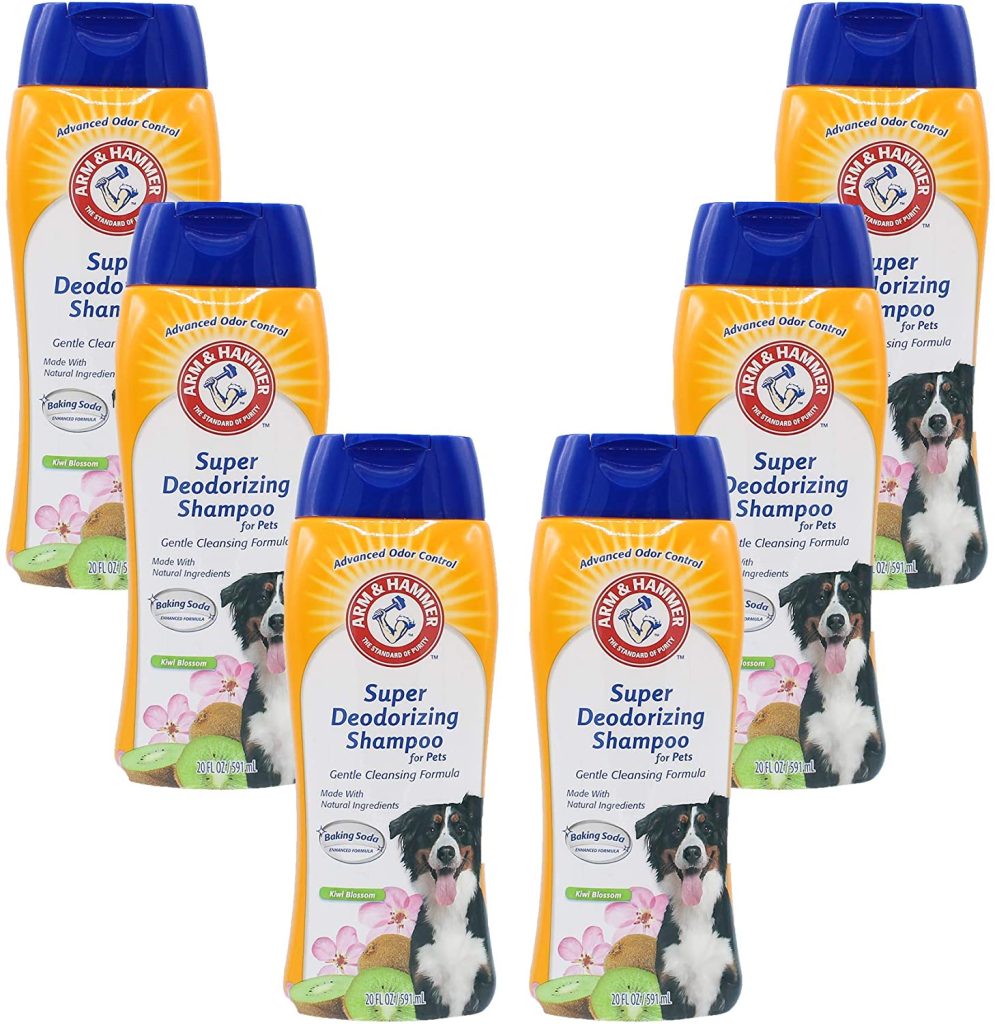 Does your dog's coat have a funky smell? Say no more, this Deodorizing shampoo from Arm & Hammer will kill bad odor and leave your dog's coat smelling fresh and crispy. It is formulate with natural ingredients and has no harmful chemicals. As a pet odor remover, this product acts as a shampoo and conditioner for your dog's coat.
Puppy pee pad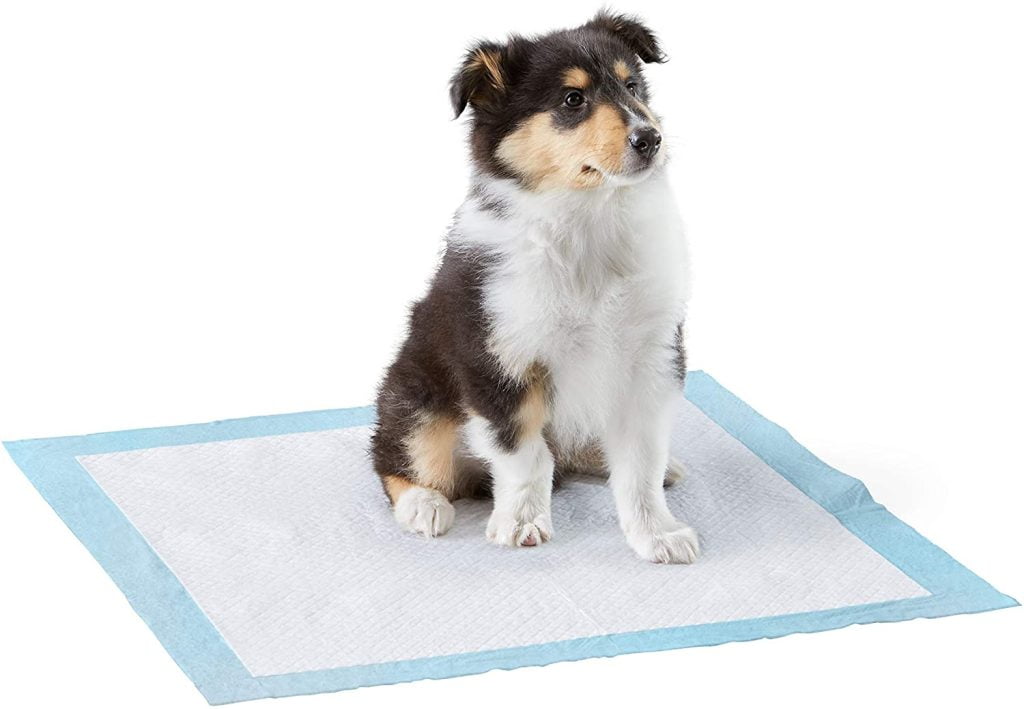 Let's face it, puppies are cute but pee stains are not. This heavy duty pee pad is ideal for potty training a puppy or managing an incontinent senior dog. It is lightweight, made from 5-layers of leak-proof material and features quick dry technology. To top it all, the pad has a dog-attracting scent that draws your fur baby in case they want to go. This pee pad is portable and very disposable. Start your 2022 with zero pee stains in your home!
Cut dog bandana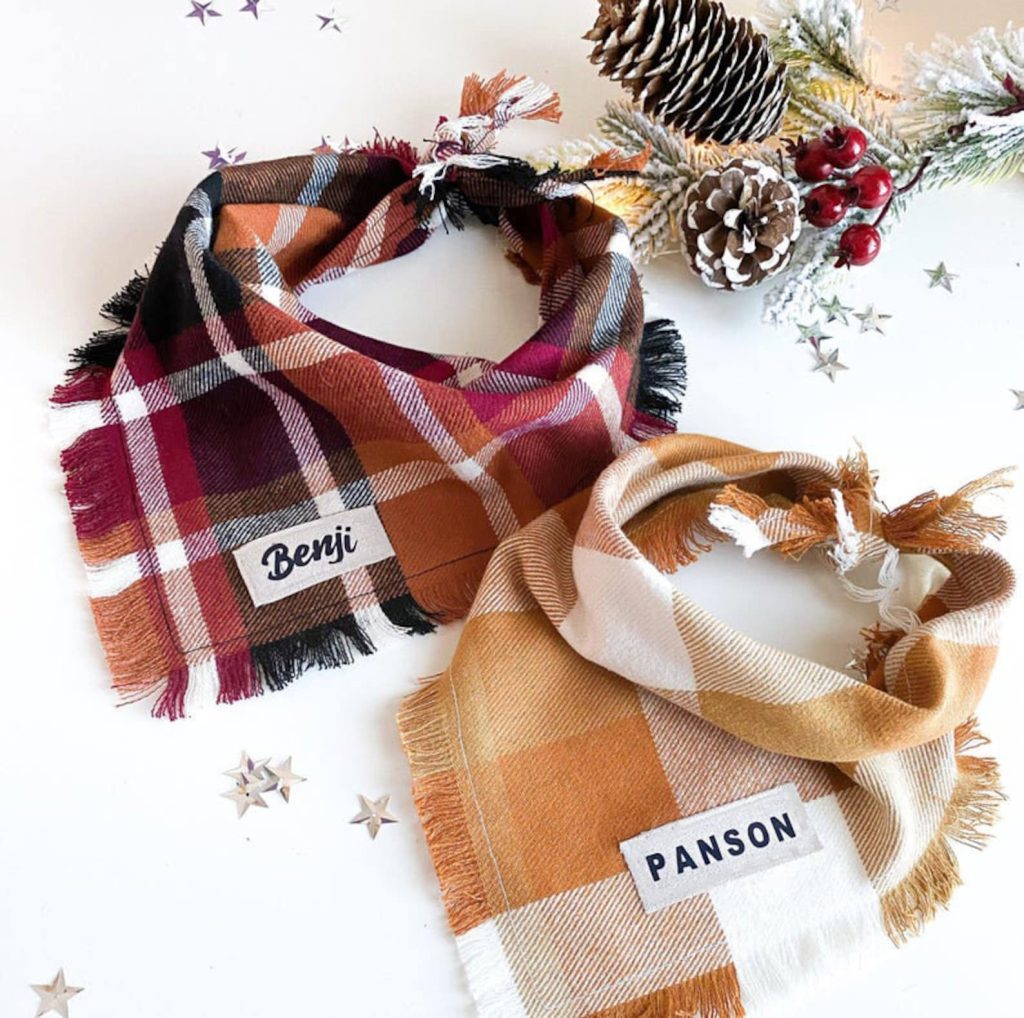 We cannot list the best dog gifts in 2022 and not mention these cute dog bandanas. They can be customised with your dog's name and have them delivered before your dog's next birthday. The bandanas are available in all dog sizes and you can add a personalised name tag to make the gift special.
Pet car seat cover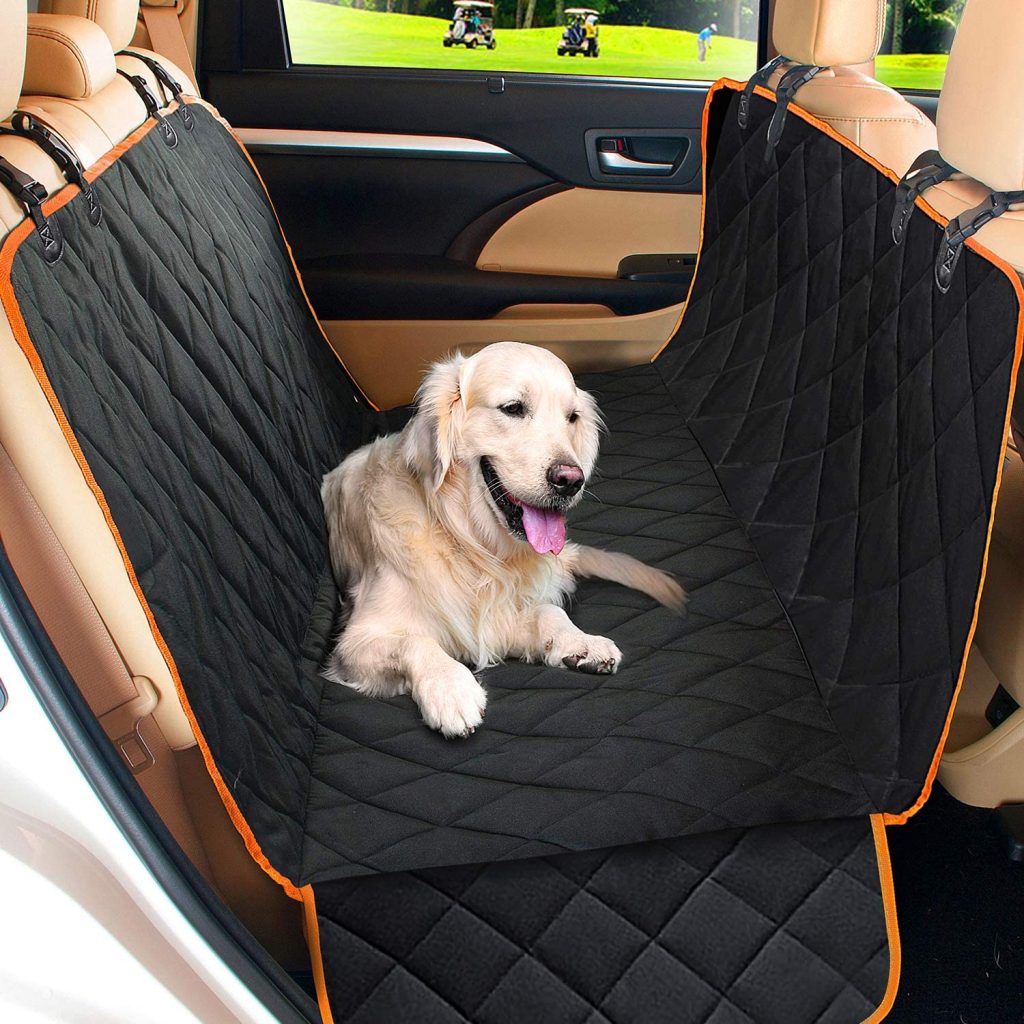 You and your pooch could travel in style with this high quality pet car seat cover. As one of the best dog gifts ideas, it is non-slip, scratch proof, and doubles as a pet hammock. This car seat covers features a standard size that will fit any car, from a sedan to a truck. Also, the cover is leak proof so you do not have to worry about your dog staining or clawing through your leather car seats.
Pet grooming brush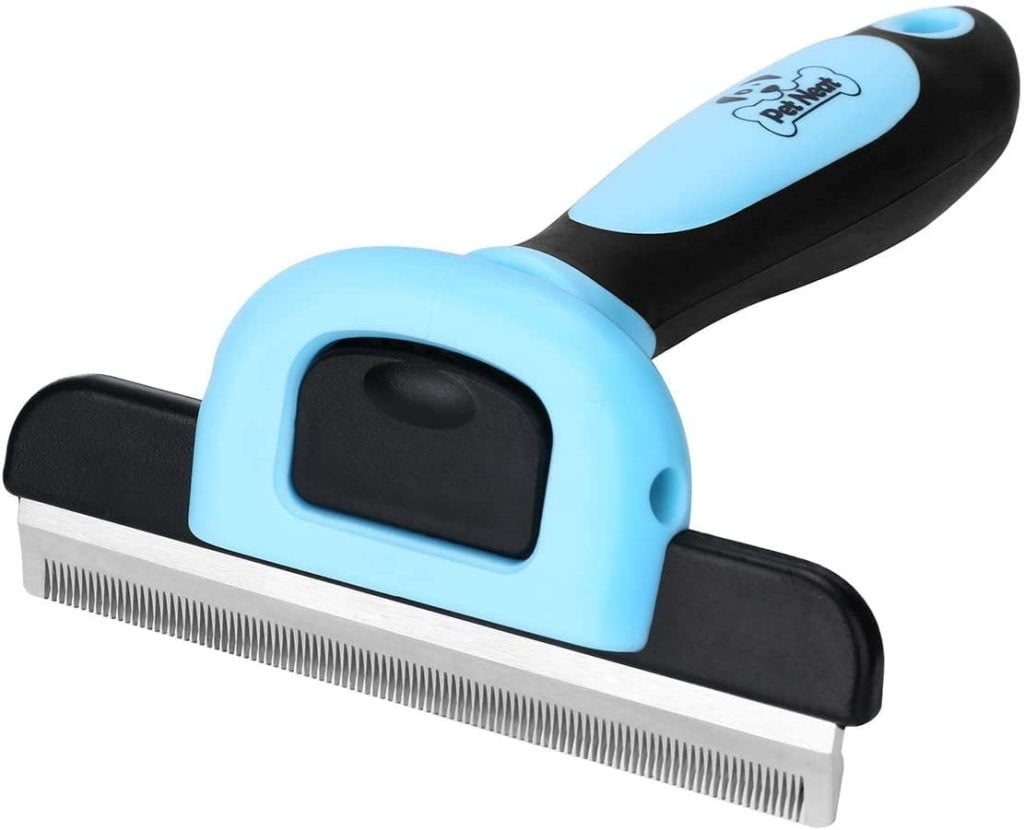 Dog shedding season is right around the corner and you want to stay ready with this grooming brush. This product has durable bristles that remove up to 95% of dead hair and is gentle on your dog's skin.The ergonomic handle makes it easy to brush through your dog's coat lifting out dead skin cells. It is a perfect gift for dogs that will keep your dog's coat shiny and smooth in winter.
Got any best dog gifts ideas?
Comment below and let us know what the ideal gift for your dog is. However, if you have been wondering what to gift your dog for the coming year, this list of best dog gifts ideas should point you in the right direction.
Have yourself a fantastic gifting season!