Benefits of Bullyade Best Dog Vitamins and supplements for puppies & Old Dogs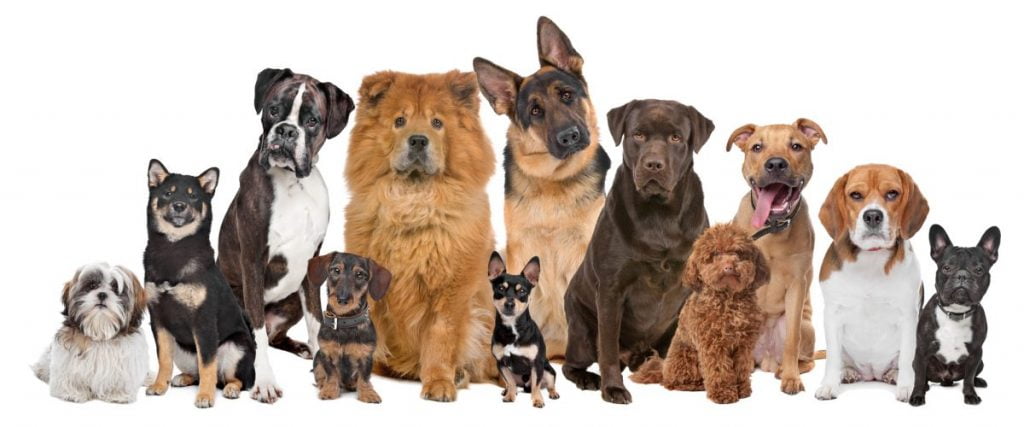 The benefits of Bullyade best dog vitamins and supplements for puppies & old dogs with electrolytes are unlimited. From being a quick parvo treatment at home due to it being a great parvo recovery supplement to being one of the best dog supplements, bullyade covers it all. Don't just take our word for it, go visit the Pet Health Learning Center. (Detailed information on each vitamin in Bullyade is available there)
Bullyade can be a life saver for your pet and yet is very simple to use. With bullyade it is now easier than ever to give your dog a healthy life by ensuring the natural dog supplements.
Rapid recovery from illnesses caused by viruses or disease.
Safest way to provide nutrients to a dog that won't eat or drink.
Easy on the stomach | No more puppy throwing up after eating.
Regulates the body temperature of your dog.
Ensures that your pet receives the required nutrients for a healthy life.
Faster recovery from dehydration or vitamin deficiency.
Gives water or food a delicious taste
Perfect addition to Homemade Dog Treats | Makes dog treats a complete multivitamin
Sprinkle Bullyade on your pets wet or dry dog food. Give them the additional vitamin boost designed specifically for them.
*Results Will Vary*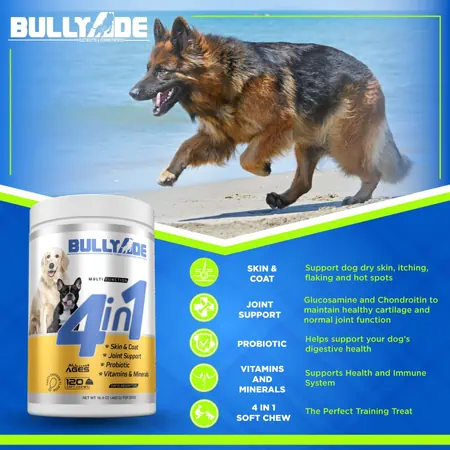 Bullyade- Best Dog Vitamins and Supplements with Electrolytes for Puppies and Mature Dogs | Natural Dog Supplement.