100% Money Back Guarantee
At Bullyade we are committed to yours and your dog's satisfaction with all of our products.  If you are unsatisfied, we can also help you troubleshoot any issues you may be having.
Get results you love in 30 days, or we'll refund 100% of your order.
Bullyade offers a 100% money back guarantee within 30 days of your order date if you are not completely satisfied with your purchase.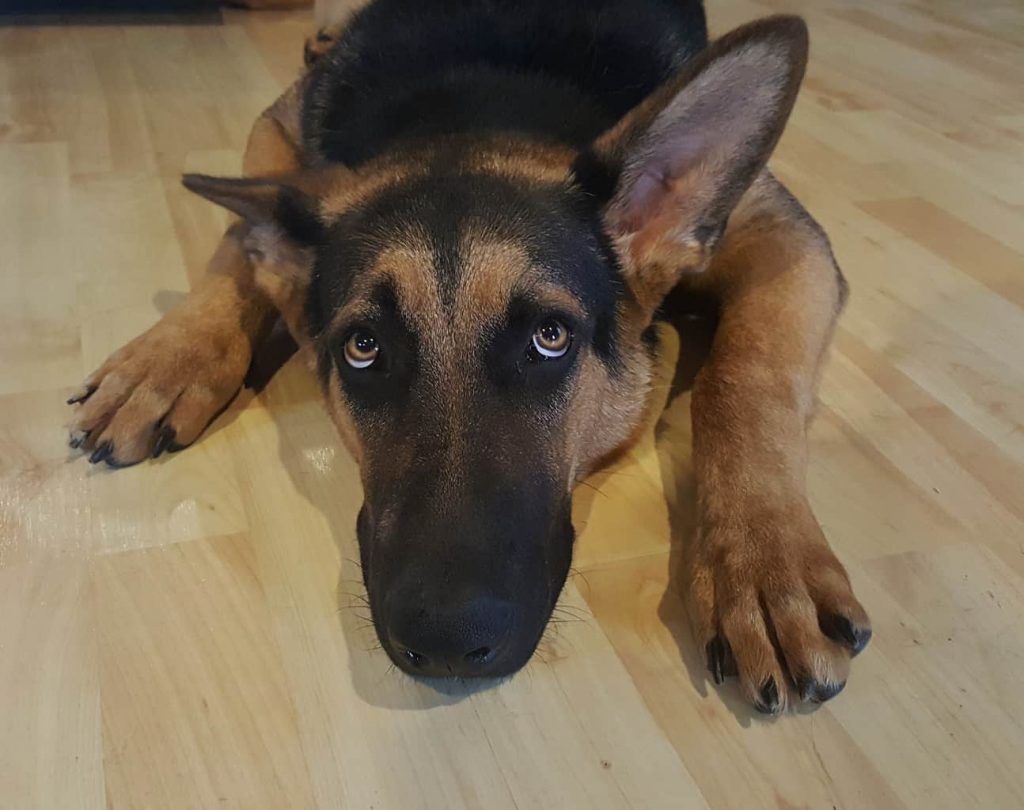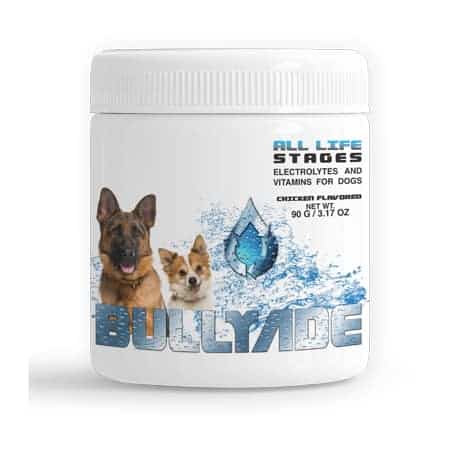 How to Return Your Product
To return your product, email help@bullyade.com for a Return Authorization (RA) number. Please include your order number and the item name in your email. Then, send back the unused portion to us.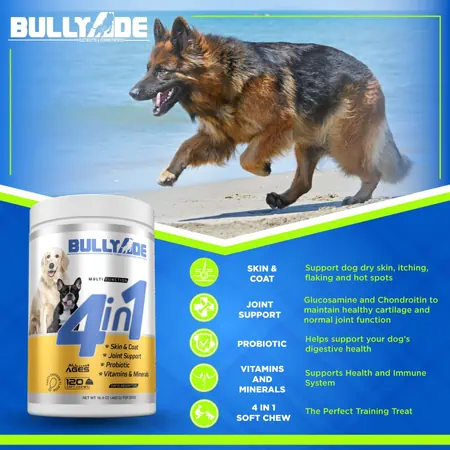 We must receive your item within 30 days of the receipt of the product to process your return.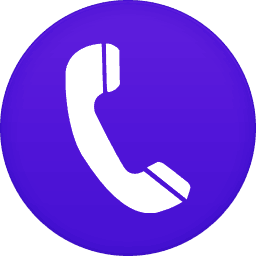 You can also call us at (866) 451-4802 for more information about returns and refunds.
We are open M-F from 9 am to 5 pm.
If you are having issues with our products or are not getting the results you are seeking, we are available to talk to you.
We can help you with any questions or concerns you may have with our products or about your dog.
Many times, customers call, ask questions and we get things figured out over the phone.  So, please do not hesitate to contact us with any question you may have.
You can also contact us here.