Bullyade Shipping Information
Bullyade ships orders the same day up until 12:00 PM eastern time.  Orders after 12:00 Pm are sent the next day.
We ship all orders via USPS (United States Postal Service).
your order information will be emailed to you with your order number located in the top left corner of the email.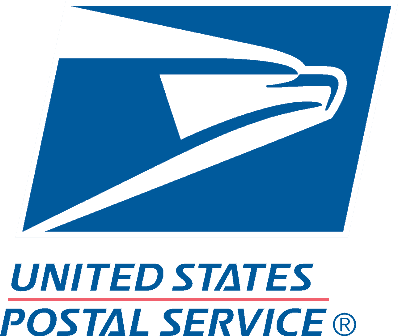 Order Mistakes 
If you placed your order and made a mistake with your shipping info or type, please contact us.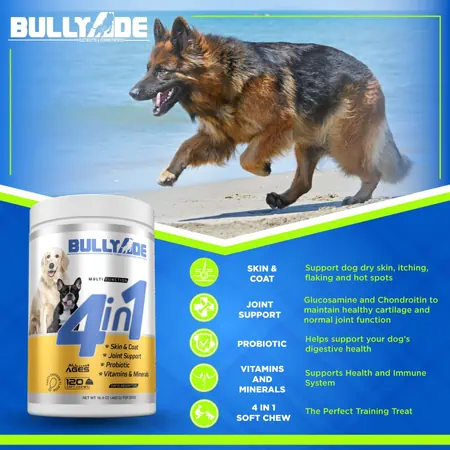 Rush Orders
We offer rush order options at the time of checkout.  If for any reason you made a mistake, please contact us and we can see if we will be able to change the shipping times.
Package Tracking
Please contact us for your package tracking and delivery information.
When Will My Package Arrive
Most orders will take anywhere from 2-5 business days to arrive at your location.  Please keep in mind business days are Monday through Friday.  If you ordered your package on a Friday for example, please allow Sat and Sun as down time and your order will begin movement again on Monday.
Order Shipping Location
Orders ship from Bullyade corporate offices in Felton De, 19943.
Questions
If you have any questions about your order, please contact our customer service Dept.