Bullayde offers convenient payment options during checkout.
Credit / Debit Cards Accepted:
We accept Visa, Mastercard, American Express and Discover card.
PayPal Payments
We also accept payments via PayPal with either your account or a valid credit card.
Other Payment Forms
We currently do not accept cash or check payments.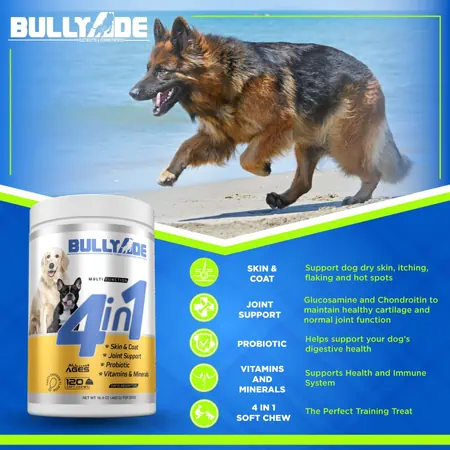 If you do not have a credit, debit or Pay Pal card
Please contact our customer service Dept. In some cases, we might be able to send an invoice.
Mail-in payments
You may mail in payments to our corporate address located at 107 Redstone Ct, Felton De 19943.
Please contact our customer service center before doing so.