What to Do if You Find a Stray Dog
When you bump into a stray dog, you may feel compelled to help it best way you can. However, you also want to be sure that you are not getting in harm's way by being the good Samaritan. The following tips should help you know how to handle a stray better in any situation.
Observe the dog's behavior
First, you need to gauge the dog's temperament. Does it appear agitated or is behaving in a territorial manner? If so, you need not approach the dog but alert the respective authorities about the presence of a stray in your neighborhood. Track the animal's movements and relay this to the local shelter rescue about its whereabouts.
If the dog appears harmless but scared, you may approach but with great caution. The pup may be suspicious at first because it doesn't know you. So you will have to approach slowly and in a gentle voice. If you have a snack on you, you may use it to coax the dog some more.
Examine the dog
Finally, the dog has allowed you to come closer. This is a good time to check if he is wearing a name tag or a microchipped tag. Voila! He has one and you just discovered his name is Russell. All you need to do now is call the number the tag to locate his owner. If the tag has a physical address, then Russell will be happy if you showed him the way home.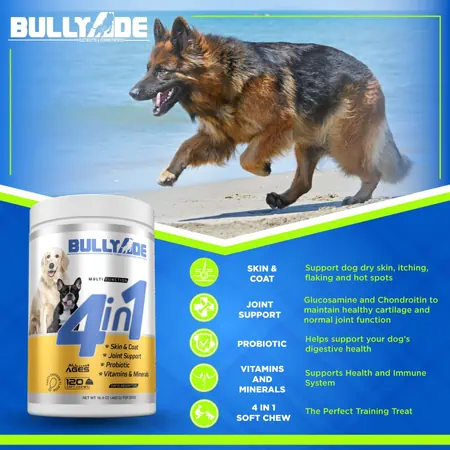 On the other hand, if the dog has no tag, then it means he is a proper stray. As much as you want to take him home and give him the love he desperately needs, you cannot do that yet. Instead, you have to alert the local dog shelter about his whereabouts then take him there. The local shelter should be able to take you through the process of rehoming the pup.
Send alerts
If the dog's tag only reads his name, you can still locate its owner. Since the pup has agreed to go home with you, take some really cool photos of him (preferably when he is wearing a happy smile) and make flyers from a few of those photos. Hang these flyers near the place you found him and ensure you leave your contacts on the flyer.
Soon enough the distressed owner will call and you can let them know that Russell is well fed and eagerly waiting to see them.
Handling an injured dog
It is possible to find the stray with injuries on his body. If this case, check if the wounds are human-inflicted. Probably he ran away from his cruel master and now feels stranded. Do not take him back to the hell he ran away from, drive him straight to an animal shelter where he will be cared for.
If the injuries are life-threatening, rush him to a vet right away. Thereafter, the vets can help you locate a suitable animal shelter for him.
Conclusion
You need not fear a stray dog if he looks needy. However, violent stray dogs should be avoided or approached with caution. If the pup looks too adorable not to adopt, then get the legal documentation that will name you as the new owner. One last thing, don't forget Bullyade. The Best Vitamin Supplement for dogs.